Sara Rhodes | USHJA Certified Trainer
Sara Rhodes, owner and head trainer at Autumn Road Farm, is dedicated to producing her horses and riders in the hunters, jumpers and Equitation at a local and national level.
Sara began her professional career in 1997, working for a few different trainers before she started Autumn Road Farm in 2006. She is a certified trainer with the USHJA. Sara is also an "R" licensed judge in hunter/hunter seat equitation and an "r" licensed judge for jumpers.
Sara's horses and riders have earned top ribbons including pony finals, Washington International Horse Show, and Pennsylvania National Horse show. They have also won numerous IHJA year-end awards.
In an effort to expand her knowledge and others Sara organizes and participates in clinics given by a variety of industry experts including Kevin Babington and Albert Voorn.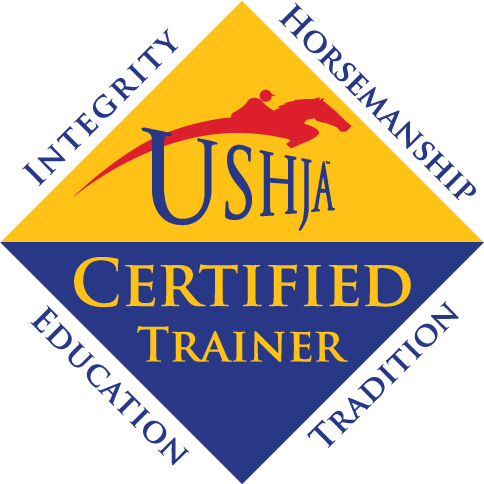 Alex Foster | Assistant Trainer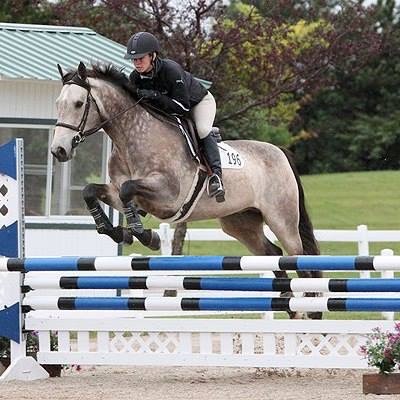 Alex began her professional career over fifteen years ago. Since then she has worked with multiple local professionals, helping to coach many riders to year end awards in both the hunter and equitation divisions.
As an amateur, Alex competed mainly in the equitation divisions, winning multiple year end awards, including the IHJA Medal Finals. She also had the opportunity to catch ride horses in the hunter and jumper rings.
She has participated in clinics with Kevin Babington, Joe Fargis, Sandy Ferrell, Frank Madden, George Morris, Michael Page, Paul Valliere and Julie Winkle.
Alex's teaching philosophy stresses safety and the well-being of both horse and rider. She has a reputation for making her lessons both fun and educational, and adjusting the pace of each level to the riders comfort level and capabilities. Whether casual once a week lessons or a more competitive training schedule, she aims for realistic short and long term goals that help each rider reach his or her full potential. Alex strives to teach not only good riding but good horsemanship, and to explain the "why" of riding so that students can understand the reasoning behind the instructions and, as a result, gain a more intuitive understanding of their connection to their mount.